Growing firms' people, profit, and process
At Grow Advisors, we are the growth arm of our clients' businesses by partnering with them to drive their goals. We are recognised for building firms that attract quality and provide strategic career guidance. 

Results Driven
We use our market knowledge, insight, honesty and lateral thinking to provide solutions to those we work with.

Fun
We are positive, passionate, energetic, and encouraging.
Lead by Example
We lead as part of the team and do as we promise to deliver.

Symbiotic
We are one and stand by each other and no one walks alone.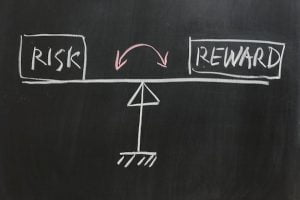 On a Zoom meeting today , the comment was made about it being a very candidate tight recruitment market at
Read More »
Last week, I had the privilege of attending LinkedIn's Talent Intelligence Experience. It's amazing to see the opportunities that are
Read More »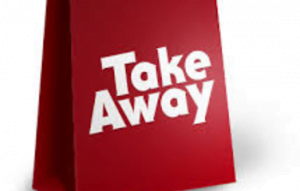 The team at Grow Advisors have just come back from the annual @NPAWorldwide Conference at the Windsor Hotel in Melbourne.
Read More »
Grow Advisors is a search and selection practice providing 'out of the box' solutions in recruitment, career planning and business growth to the legal and accounting industries along the East Coast of Australia.